Perfection Is In The Small Details
Offering a variety of Personal, Professional and Promotional Services.
For further details and pricing please email or call for a quote.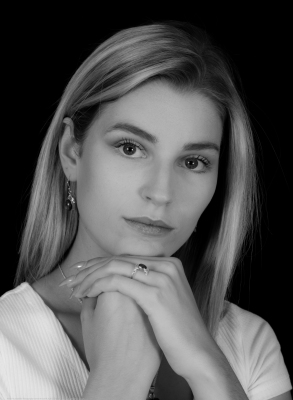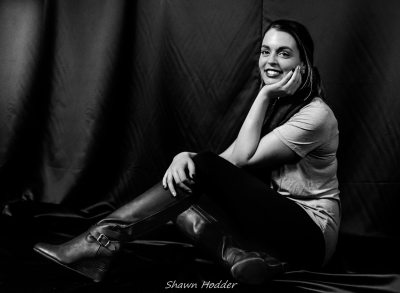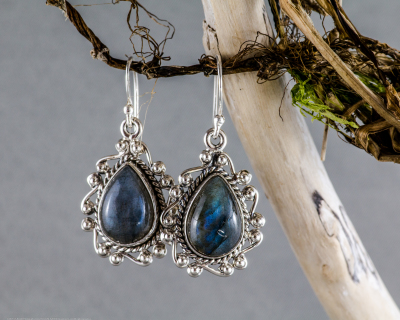 Modeling & Portrait services are charged by the hour.
This includes unlimited pictures and you receive a flash drive with edited images.
Cost per hour is $150.00 +hst
Product serviceses are provided at a charge of $5.00+hst per item.
You will receive a flashdrive with quality shots, that can be used for print and digital media.